Arya Publishing Company | Exhibitor | Delhi Book Fair 2022
on
Sep 04, 2022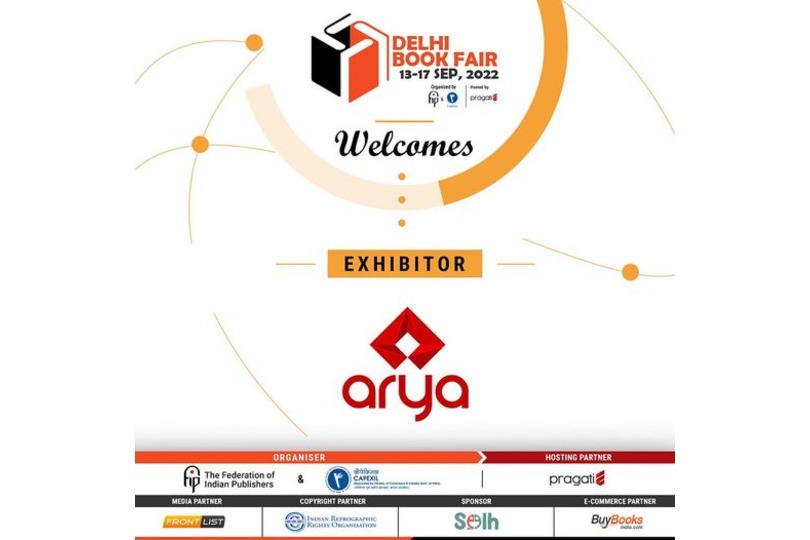 We are delighted to announce that Arya Publishing Company will join us as one of the exhibitors at the Virtual Delhi Book Fair 2022.
About Arya Publishing Company
Arya Publishing Company carries the legacy of being at the forefront of learning needs across all sectors since its inception. By merging our traditional roots with technological advancements, our focus is on modern philosophy and changing methodology that improves lives through learning.
With 75 years of experience, we understand India's educational needs. Our strong foundation ensures the teachers who use our material as an instruction guide and the students who use it to ensure they get the concepts right are both taken care of. Our authors are our pillars, ably supported by a top-notch editorial team.