SHREE MAHAVIR BOOK DEPOT
on
Sep 20, 2022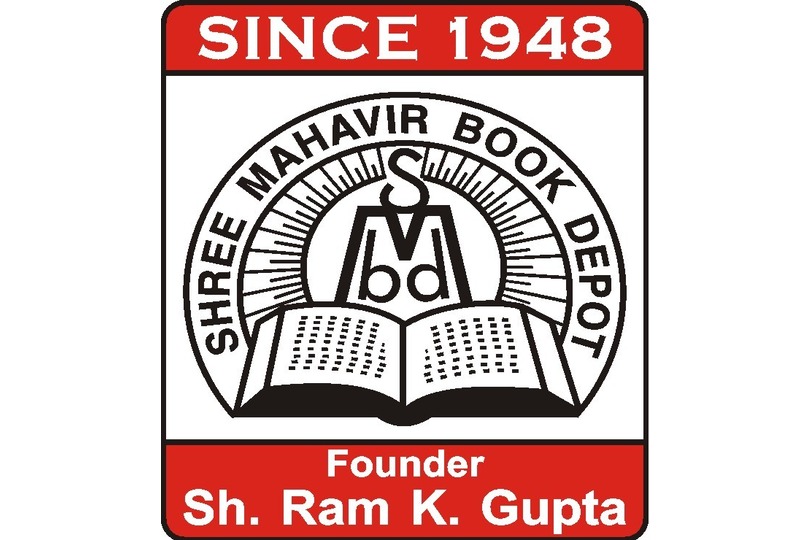 SHREE MAHAVIR BOOK DEPOT (Publishers) is a privately held publishing house established in Delhi, India. Late Lala Ram Kanwar Gupta 'Kitabwale' laid the foundation stone of our publishing house on the 21st of January, 1948. Since its inception, it has grown tremendously as one of India's leading publishers of College, School (CBSE), and Professional Textbooks. It has the following subsidiaries and imprints through which it caters to different educational and professional books market niches.
Shree Mahavir Book Depot (Publishers) publishes books for:
Senior Secondary Schools that follow the Central Board of Secondary Education (CBSE) curriculum. We have a detailed catalog of CBSE school books covering almost all subjects of Commerce and Arts for classes XI & XII available in English and Hindi. Famous authors from renowned universities all over India have authored these books.
College Textbooks: We publish books for several universities, i.e., Delhi University, Maharishi Dayanand University, and Kurukshetra University, covering a wide range of titles for courses like BCom, BBA, BA, BCA, MCom, etc.
Professional Textbooks: Shree Mahavir Book Depot (Publishers) has also established a strong foothold in publishing books for various professional courses like CA, CS, CWA, etc. These books are liked and appreciated by many students preparing for their examinations.
More than four dozen new tiles are published every year. These titles are taken up for publication only after their contents have been evaluated by a panel of editorial and subject experts. The organization emphasizes quality norms in terms of both editorial content and physical inputs like printing, paper, and binding. The organization's main focus is on providing authentic, reliable, and user-friendly books at an affordable price.
Shree Mahavir Book Depot (Printing Division)
This firm of Mahavir Publications serves as quality printers & binders. It has achieved name & fame in the length & breadth of the country due to its quality printing and binding. In 1993, we got the all-India rights to print the study material for 'The Institute of Chartered Accountants of India' (ICAI) in the Hindi medium.
Network & Distribution
Domestic: Having sold millions of books to lakhs of students, Shree Mahavir Book Depot (Publishers) has helped shape the future of many meritorious students. We have a strong distribution network with a presence all over the country and access to over 1,500 book retail outlets. Our strong sales team is always on the move, traveling to the remotest corners of India to expand our name & business.
International: We directly or indirectly export books to various countries in the Middle East. We have tie-ups with at least five large book export houses in India.
Past, Present & Future
The recent decade has brought tremendous growth & opportunities for 'Shree Mahavir Book Depot (Publishers).' We took the required steps to increase our brand, diversify one portfolio and further increase the business.
In 1994, we established Shree Mahavir Book Depot (Printing Division). As the name suggests, the imprint of Shree Mahavir Book Depot (Publishers) was started as a firm for quality printing and binding, and today it is known for that.
Tap to know more: Click here