PragatiE Vichaar Poetry Festival 2023
On the occasion of World Poetry Day, Frontlist Media is hosting the 2nd edition of the PragatiE Vichaar Poetry Festival, which will be held virtually on 21st March 2023.

The 2nd rendition of the festival will commemorate the love for this centuries-old human expression, bringing together renowned and aspiring poets worldwide under one roof.

PVPF 2023 will be language inclusive and host the lyrical celebration in English, Hindi, Urdu, and Punjabi.

The event is organized by Frontlist Media and powered by PragatiE (virtual exhibition platform).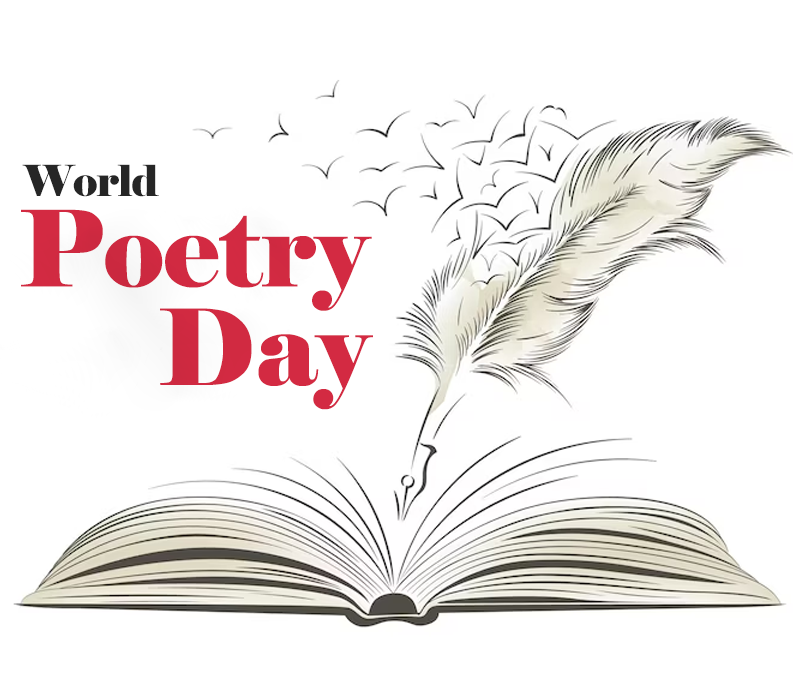 SCHEDULE DETAILS
Event Schedule
Time
Session
Speakers
11:00 AM
Sufi- Wohi Khuda Hai-A Tribute to Ustad Nusrat Fateh Ali Khan
Rashmi Agarwal
11:10 AM
Finding Harmony in Chaos
Anirban Bhattacharyya
11:55 AM
Poetry Recitation
Avinab Datta-Areng
12:10 PM
Poetry Recitation
Neil Daswani
12:30 PM
Panel Discussion "Bas Ehsaas Hi Kaafi Hai"
Panelists:
1) Keshi Gupta
2) Sneha Lata Mishra Vishwakarma
3) Dr. Priyasi Das
1:15 PM
Poetry Recitation
Shalini Chhabra Jain
1:25 PM
Poetry Recitation
Gayatri Lakhiani Chawla
1:30 PM
A Multigenerational Legacy of Poetry
Nandana Dev Sen in conversation with Mohua Chinappa
02:20 PM
Poetry Nukkad
Rochelle Potkar
* Note: The session timings are subject to change.
Experience Poetry Like Never Before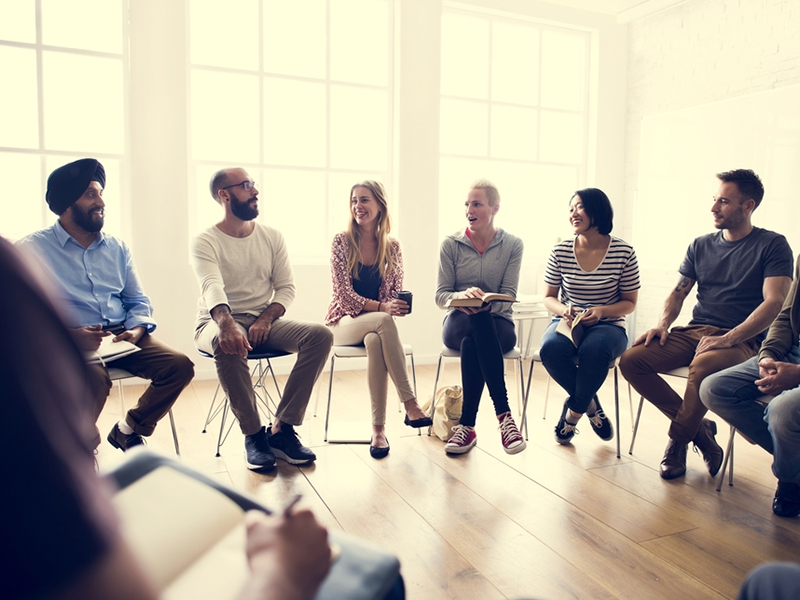 Panel Discussions
Delve into enlightening panel discussions based on English, Hindi, Urdu & Punjabi, led by renowned and aspiring poets.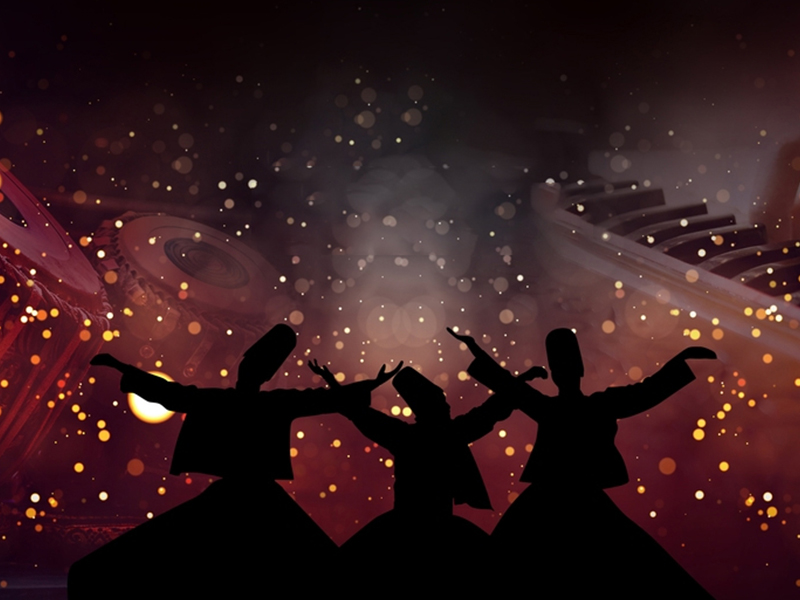 Jugalbandi Sessions
Immerse yourself in the symphony of Jugalbandi sessions.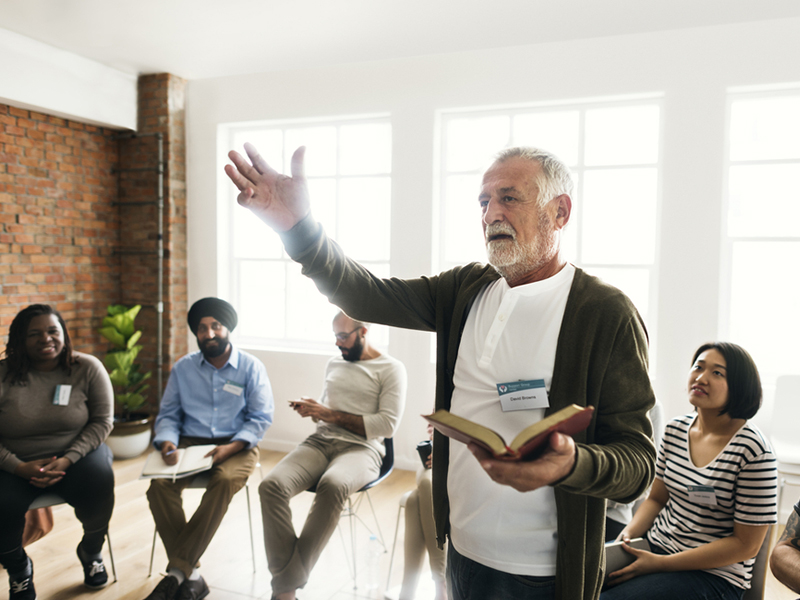 Poetry Recitations
Get swept in euphonious Poetry Recitations.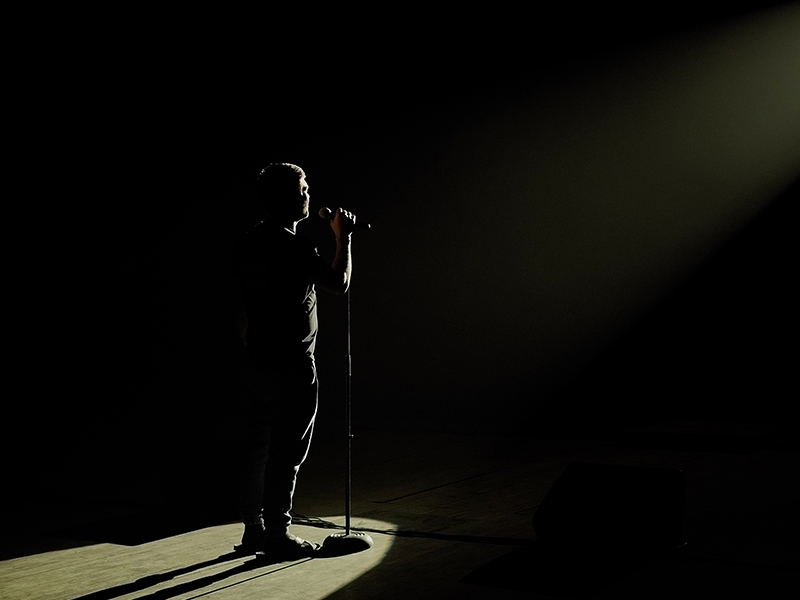 Open Mic Poetry
Listen to enthralling Open Mic Poetry.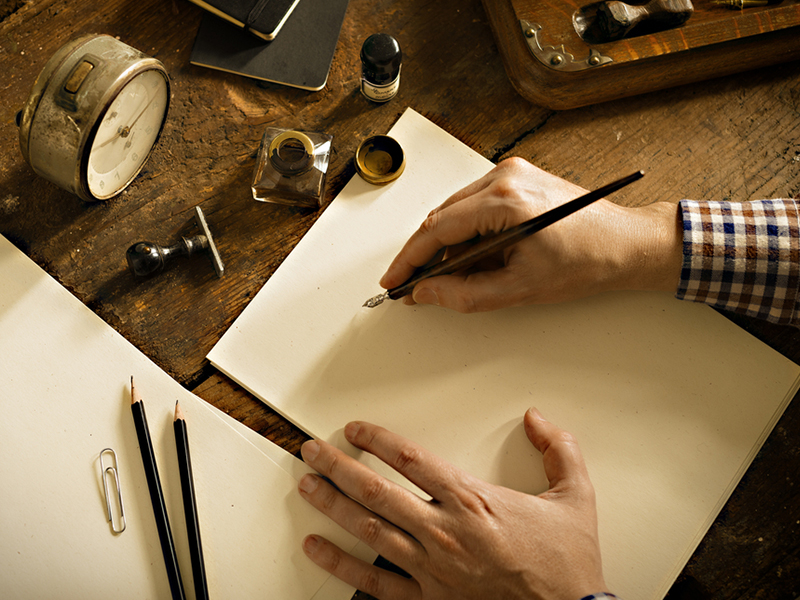 Poetry Writing Workshops
Attend Poetry Writing Workshops.
Our Partners
Organiser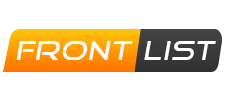 Powered by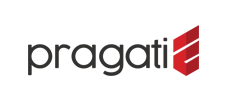 Calling Out Poets!
If you can write poetry in English, Hindi, Urdu, or Punjabi, then PragatiE Vichaar Poetry Festival is a place for you to be!
Join us on 21st March from 11 am onwards and immerse your body, soul, and mind in poetry.