Women are the embodiment of endurance, inspiration and divinity.
They grapple every day to mark their presence in this patriarchal society and spare no effort to make their own identity visible where society knows them through their name and not just by their family status.
But in these present times, the wheel has turned and there is no professional field left that they haven't explored in their lives yet.
Women figure holds a significant position in everyone's life as they bring wisdom and richness.
To encourage women's existence in our lives, we celebrate International Women's Day every year on 8th March.
This year, International Women's Day (IWD) appeals the women to #BreakTheBias and celebrate gender equality.
Our Partners
PragatiE Vichaar 'Break The Bias', organised by Frontlist, powered by PublisHer, will be hosted on pragatiE (virtual event platform), supported by the FIP (The Federation of Indian Publishers) and IRRO (Indian Reprographic Rights Organisation).

Hosted By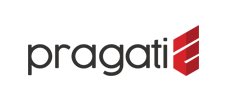 Powered By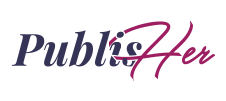 Supported By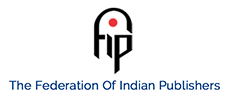 Supported By